Moderators: Site Director, FZR Forum Moderators
2xls wrote:not a fan of can-a-tanas

but if it's what u like
can a tuna.....
States visited on my 90 FZR 1000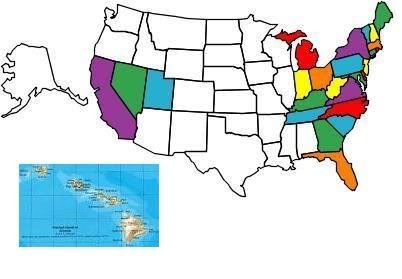 90 1000 w/ 92 USD forks w/ gold valves and Racetech springs,Technomagnesio rims, Ohlins shock,custom dog-bones,Corbin gunfighter seat,Whistler Crusader radar/laser detector,Veil anti-laser coating on plate and head lights,K&N,Yosh carbon slip-on,custom jetting,5 angle valve job & polishing,Ebc pro light contour front disks,R-1 blue dot calipers,Ebc organic pads and steel braided front brake lines,0 grav smoked windshield,carbon bar ends, frame sliders,49 tooth SS ultra light titan-tuff rear sprocket,530 chain kit,Custom ultra light rear disk, Yosh digital temp gauge....It never ends does it???
---
50+ Posts

Posts: 64
Joined: Tue May 13, 2008 6:38 pm
Location: Haverhill, Ma.
tommyj27 wrote::hijack: My brother has been looking at newer-ish katanas for when he gets back from Iraqistan (first bike for him). I don't know a whole lot about them, are they decent bikes for a beginner?
I know a couple of people with them. They're aren't bad bikes at all just pretty old tech. They have the first gen gsx-r engines in them, still air/oil cooled. They are much more comfortable than the fzr's and most sport bikes, they have more of a sport touring design, and they are pretty heavy bikes. If he allready knows how to ride he should be fine. If its what he's gonna learn on might wanna find something a little lighter, but then again I know a couple people who are currently learning on them without issue.
Personally i'd go with a cbr f2+, yzf600 etc, before going that route. But then again it depends what kind of riding he does. If he wants a cheap sport touring bike a katana would be just about perfect. But if he wants a sportbike there are alot of better options out there.
---
---
Return to "Other bikes, ATVs, etc..."
Who is online
Users browsing this forum: No registered users and 2 guests