Hello guys! Just bought a FZR 1000 which is modified a bit to a street fighter.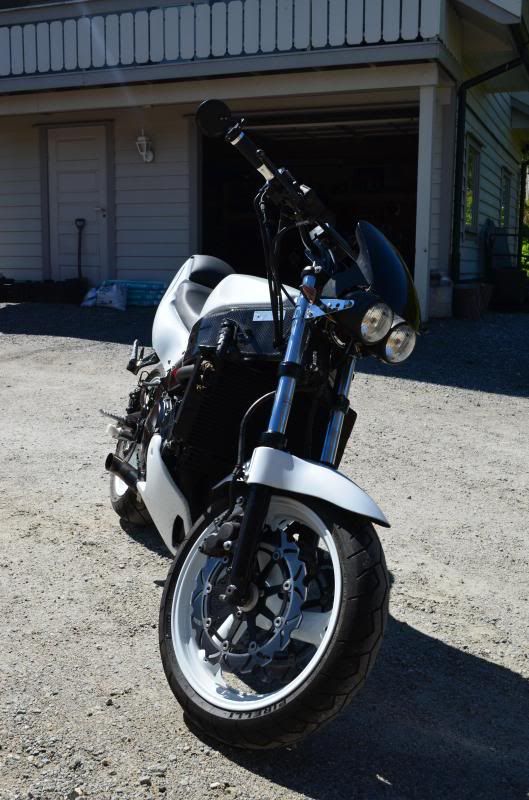 I have a lot of plans for it still and also need some help from you guys.
Some of my plans( the big mods I won´t be performing before the winter I think).
Green
- Done
Yellow
- On the way
Red-
Not Done
Not Done
-New suspension, was thining about R1 front forks with complete triple clamp from R1, have not thought out what to do in with the suspension in the back yet, Tip?
Not Done
-Build a new exhaust
Not Done
-New tail section( was thinking about KTM RC8)
Not Done
-New color
Not Done
-New headlight
Not Done
-Clean up all of the wiring and lay it up nicer
Not Done
-Change the air filter, i have one filter per carb now but in bad quality, need some tip about new filters
Not Done
-Change oil,brake fluid and coolant
Some old pictures and from the building: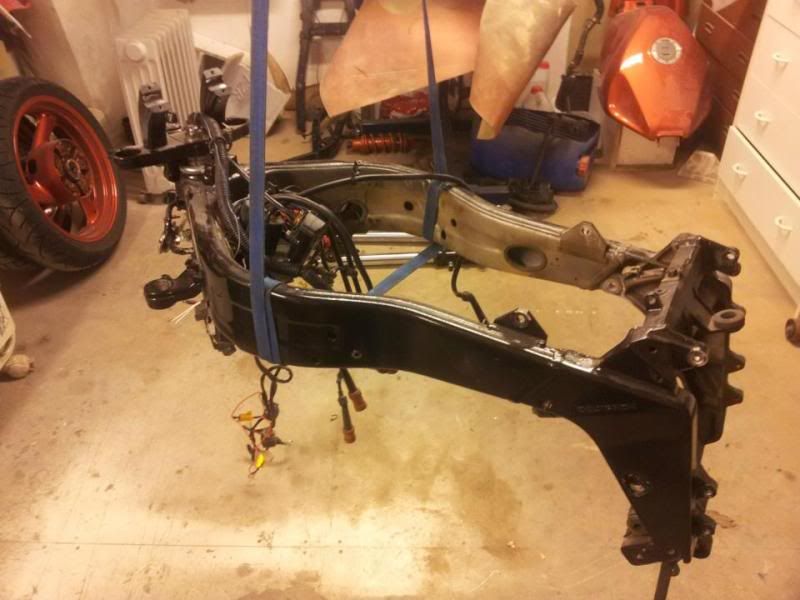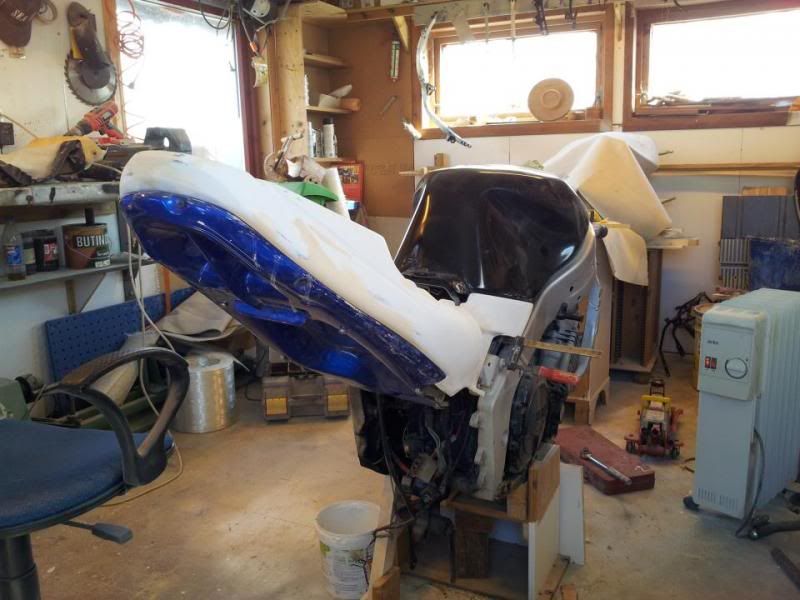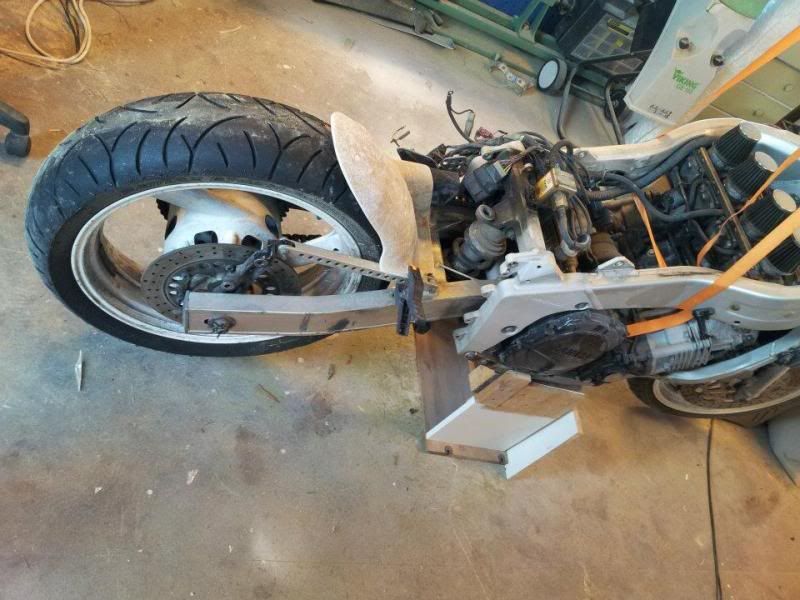 Here is some new pictures: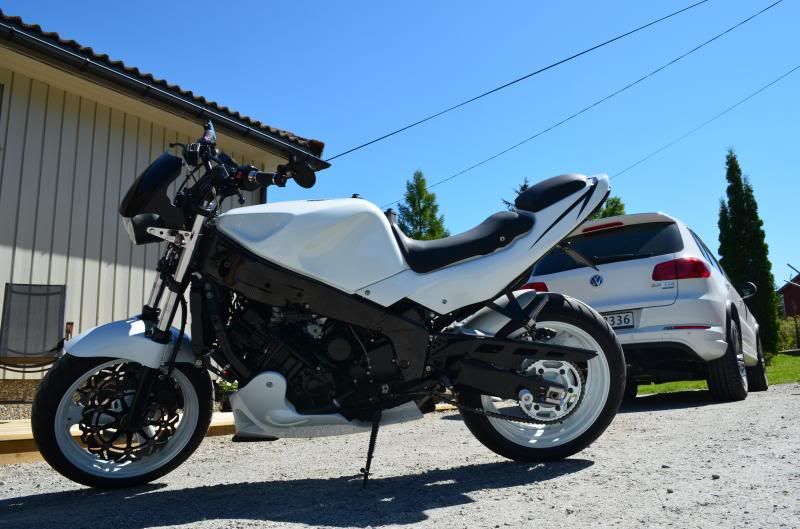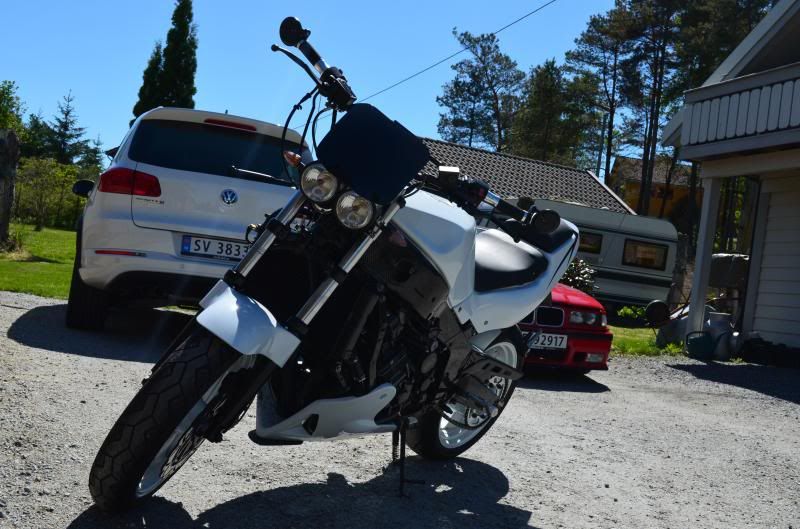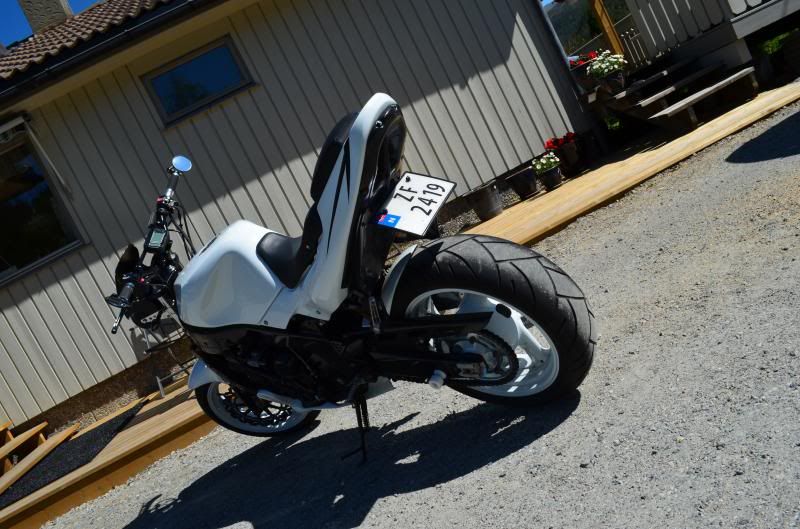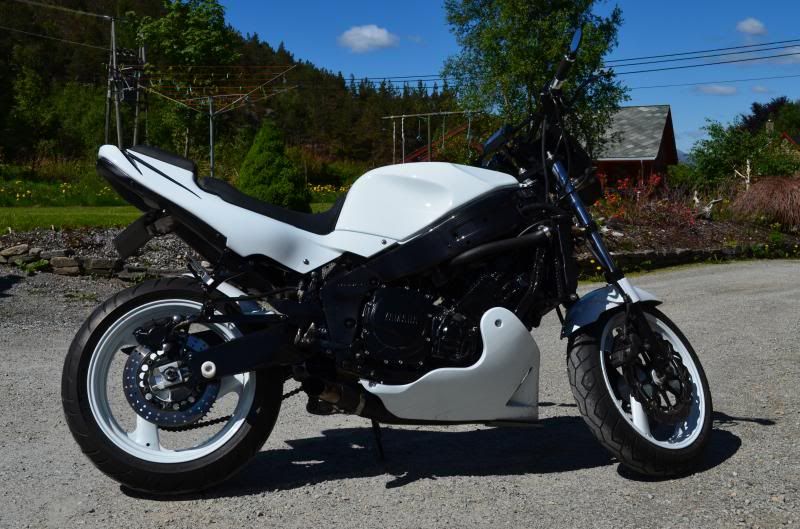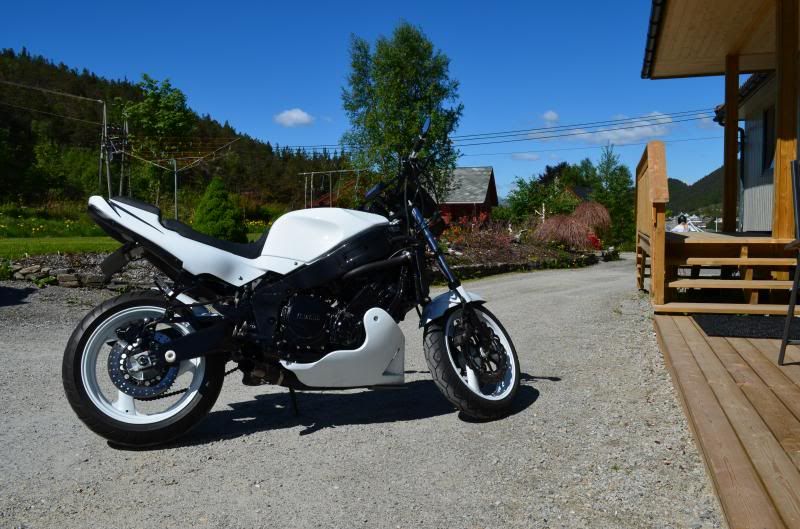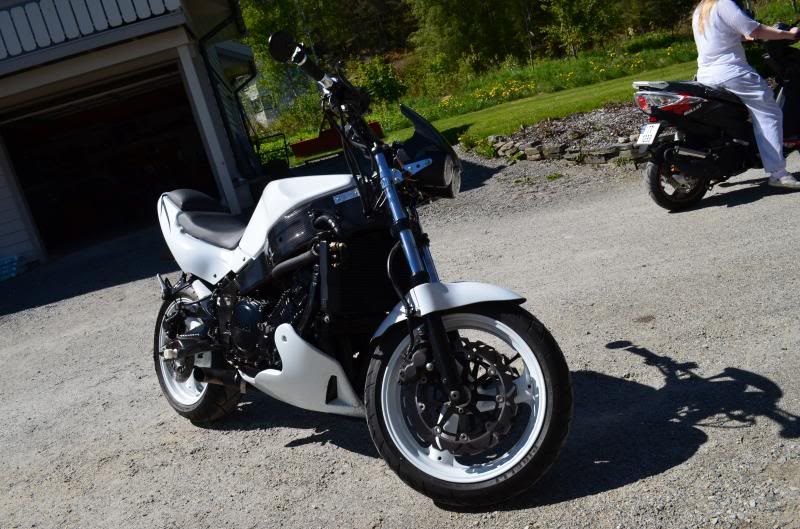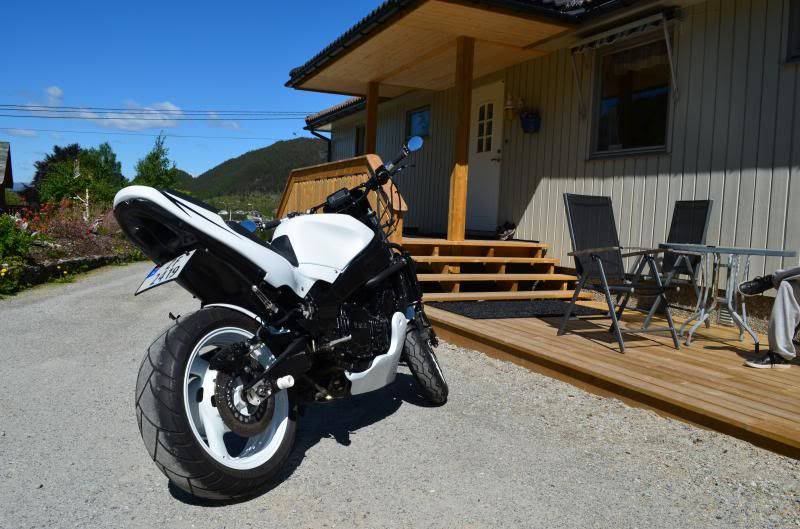 The mods now:
-Modified tail with GSXR undertail with diode lights
-Diode turnsignals
-New hugger
-New headlights
-Koso Speedo
-New paint on everything
-New paint and renovated head on engine
-Modified seat
-New Tank Lid
-New handlebar
Currently not running, can't understand why but was driving in the rain then it begin to misfire and ran really bad, now after being untouched in the garage for about a week it won´t start..
So I need some information if you guys can help me.
-Does the R1 forks ( about 99-01) fit the fzr, do someone have the measurement on the triple clamp mount on the bike?
-Tip to good cheap airfilters that fits the carb( one filter per carb)
-Tip for getting it started ? :S
-Tip for back suspension
Sorry for the bad writing!
Best Regards Reednuffs