Well I finally graduated (BS) and I have started my project, and since I know how you all like pics I will be adding them here as things get completed.
This is a complete strip down and rebuild (hopefully not the engine) of a 1974 CB550 that I want to run with in a Cafe-esq style. Plan to use the stock tank and reupholster the seat giving it some shape, make my own side covers, single 7" headlight, no fenders, chrome spoke wheels, black engine, small blinkers, custom tail light and plate mount with either straight or drag bars, 4 into 1 Mac exhaust. Color theme is black and red.
Here's the frame almost striped down
And some of the corrosion and damage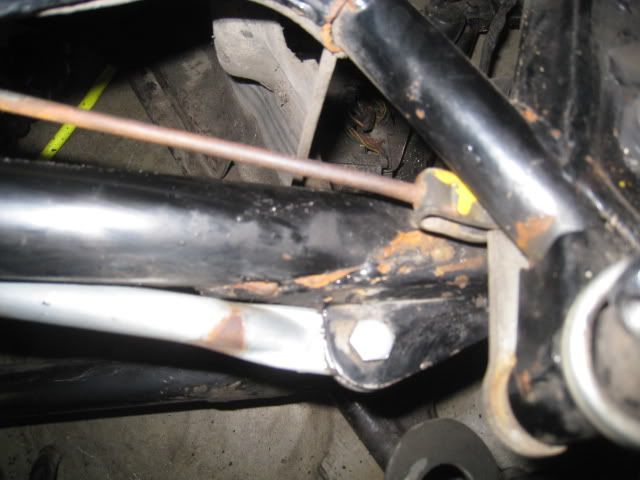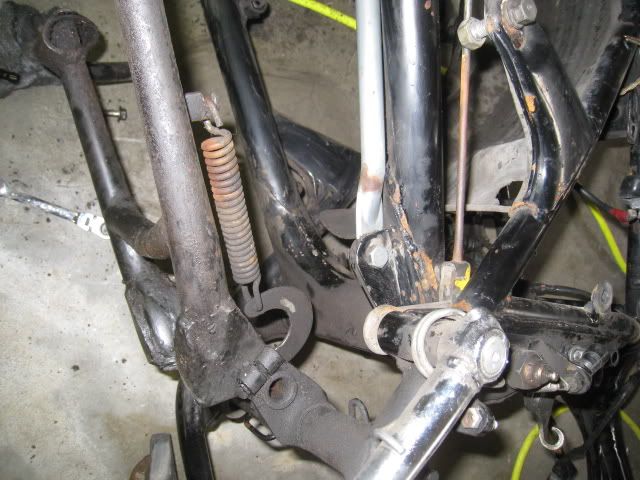 The frame is at the powder coater and should be done in two weeks, though I can't decide if it should be red or black, What do ya'll think?