Unfortunately I havnt done anything huge to the rr. (miss the fzr for modability ) I Have just got a chance to add a few things to the rr since July when I got her. But I finally have the cash and I'm getting ready to pull the trigger on these.

til then heres a few things I have got to do. UnHere she was day after I got her.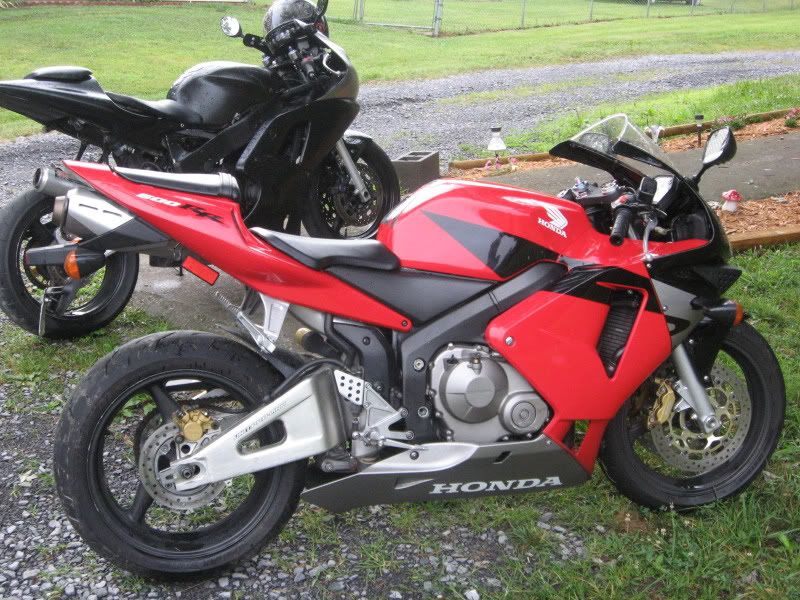 Added 6000k HID kit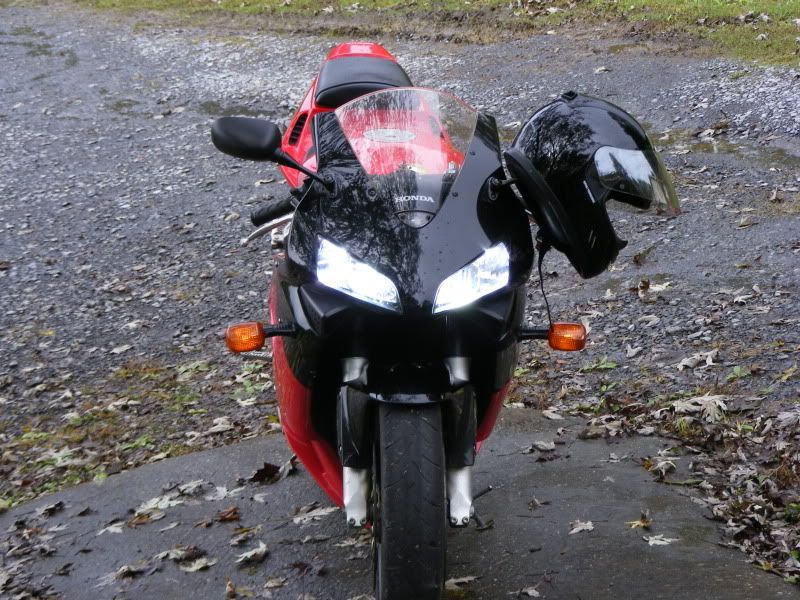 Added red wheel stripes & puig dbl bubble tinted screen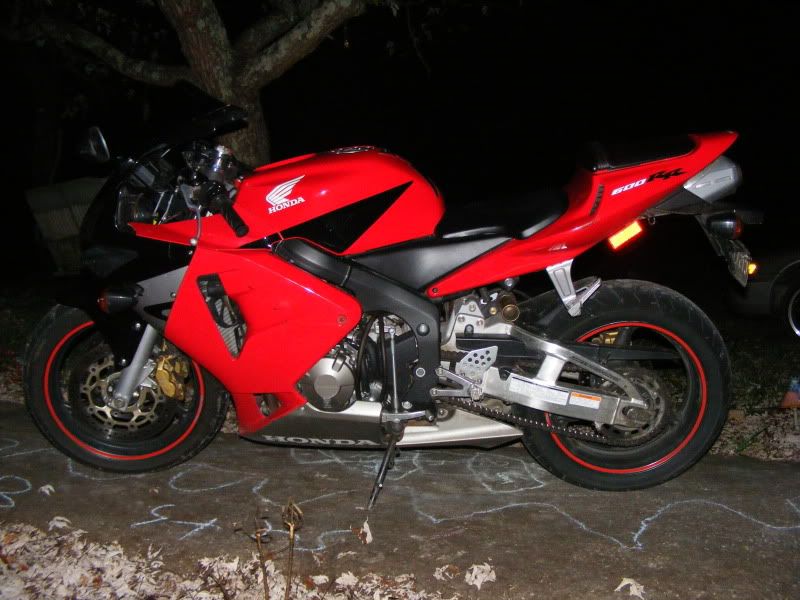 And guage LEDs swapped out. You R6 guys can do this too and actually the R6 gauges are alot sweeter lookin imo.
anyone interested in fitting up a nice set of 600rr showa forks to their fzr? I'll have a set in excellent condition with calipers and mc when I'm finished I will let go very cheap to a board member.